Achari America Yatra Movie Rating Is 54/100 Based On Reviews Submitted By 12 Users.
Achari America Yatra
Rating:
54/100
| Total Reviews:
12
Release Date:
27 April 2018
| Language:
Telugu
Directed by
Nageswara Reddy.G
Plot
A group of Pandits flee to America after they are accused of murdering the head of a powerful family. As they find their feet in a new country, they soon find themselves at the centre of the very issue that they had tried to run away from.
More Clips from Achari America Yatra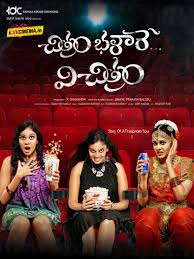 Telugu
01 January 2016
P. N. Ramachandra Rao
Telugu
16 September 2016
Govi Goverdhan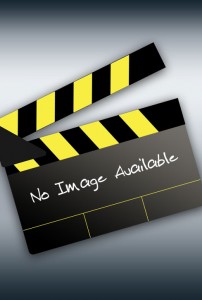 Telugu
None
Srinivasa Rao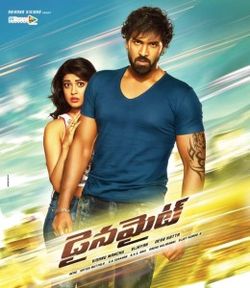 Telugu
04 September 2015
Deva Katta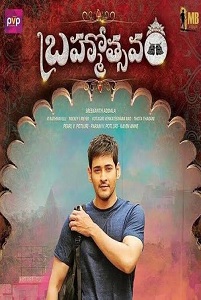 Telugu
20 May 2016
Srikanth Addala
Telugu
07 October 2016
Prakash Raj