Bollywood actress goes topless for calendar shoot!
By Abhishek Bhardwaj | Published on 11 January 2017
MS Dhoni: The Untold Story actress, Disha Patani, has raised the temperature by going topless for Dabboo Ratnani's 2017 calendar photoshoot. The actress has really caught the fancy of the nation since the success of her Indian cricketer biopic.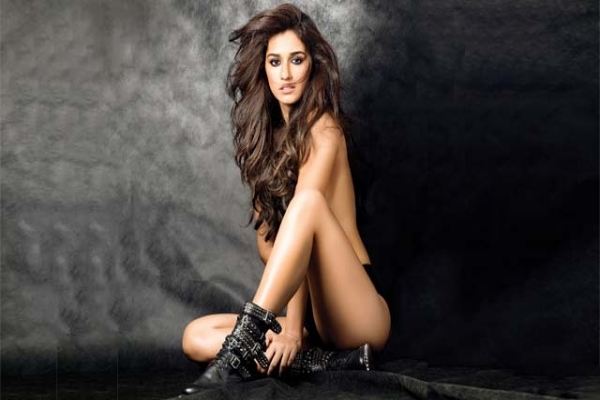 Awaiting the release of her first crossover movie, Kungfu Yoga, Disha made her debut for one of the most sought after photographer of industry. But she is not alone, even Sunny Leone is making her debut on the coveted calendar shoot.
An excited Disha Patani was quick to share this news with all her followers on social networking account by saying, "#dabooratnanicalender2017 makeup #jose hair #shanky Photographer #dabooratnani."
As per Patani, she was comfortable going topless for the shoot and also provided useful inputs regarding her looks and makeup. Dabboo Ratnani has chosen wide array of stars for his calendar shoot including Sunny Leone, Varun Dhawan, Ranveer Singh, Sanjay Dutt, Vidya Balan, Sonakshi Sinha, Farhan Akhtar, Shraddha Kapoor, Abhishek Bachchan, Aishwarya Rai Bachchan and Shah Rukh Khan.