Director apologises to Tamanna Bhatia for his sexist comments
By Abhishek Bhardwaj | Published on 01 January 2017
Baahubali actress, Tamanna Bhatia, might not have made it big in Mumbai but her filmography in Southern movie industry looks nothing short of impressive. It comes as a little surprise that a big director had to apologise to her for his sexist comments.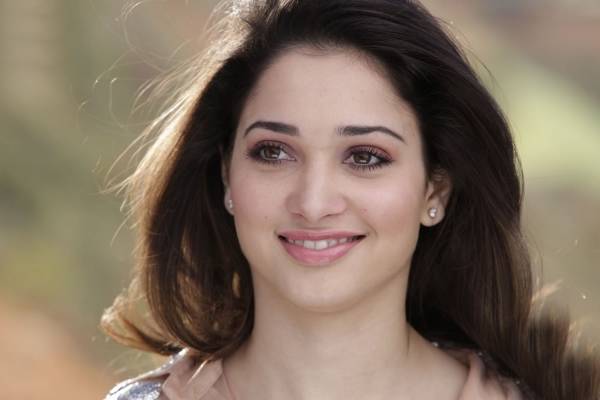 The person in question is director G Suraj who is a well known name in Tamil movie industry, recently while interacting with press he commented on Tamanna wardrobe in his latest movie Kaththi Sandal. He went on to narrate how he opted for shorter attires for her wardrobe as public wants to see glamorous characters on screen.
Incensed by his sexist and offensive comments, Tamanna retaliated by saying that she is an actor and not a stripper. Suraj was deserted by Kaththi Sandal lead actor, Vishal, and South India Artistes Association and several prominent movie personalities slammed the comments as distasteful and regressive.
Way to go Tamanna!