Esha Gupta's epic reply to slut shaming!
By Abhishek Bhardwaj | Published on 11 January 2017
After Abu Azmi's son and Bollywood actress Ayesha Takia's husband, Farhan Azmi, compared Esha Gupta to a prostitute; the actress has come up wioth a brave and sane remark. Giving a befitting reply Esha said, "How can you justify recent sexual assaults of a 3-year old girl and 80-year old? Would you blame their attire?"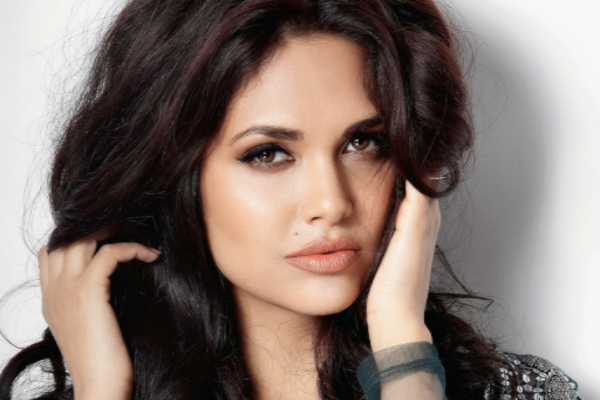 Several Bollywood celebrities reacted to the shameful molestation cases in Bengaluru on New Year's eve as well as equally despicable and misogynistic statements by some politicians. Esha Gupta also expressed her anguish how Abu Azmi's mother would be ashamed of having a son like him.
Reacting to her statement, Farhan Azmi said, "Those who sell their bodies are called prostitutes, then why do we honour those who put bodies on display," and tagged Esha in the tweet.
Though twitteratti asked for basic decency from Azmi junior, however, there were those who rooted for his feudal mindset.
We do hope that with Esha's befitting reply sanity prevails over Farhan Azmi and he tenders an apology to her.
Click below to see full size images.