Guardians of the Galaxy Vol. 2 Movie Rating Is 72/100 Based On Reviews Submitted By 36 Users.
Guardians of the Galaxy Vol. 2
Rating:
72/100
| Total Reviews:
36
Release Date:
05 May 2017
| Language:
English
Directed by
James Gunn
Plot
Peter Quill and his fellow Guardians are hired by a powerful alien race, the Sovereign, to protect their precious batteries from invaders. When it is discovered that Rocket has stolen the items they were sent to guard, the Sovereign dispatch their armada to search for vengeance. As the Guardians try to escape, the mystery of Peter's parentage is revealed.
More Clips from Guardians of the Galaxy Vol. 2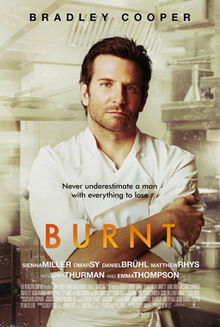 English
30 October 2015
John Wells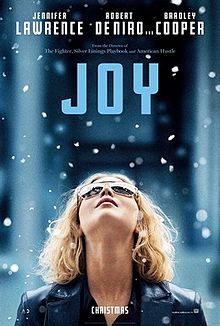 English
25 December 2015
David O. Russell
English
29 May 2015
Cameron Crowe
English
12 June 2015
Colin Trevorrow
English
16 January 2015
Clint Eastwood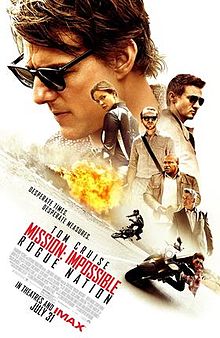 English
31 July 2015
Christopher McQuarrie