Lipstick Under My Burkha Movie Rating Is 70/100 Based On Reviews Submitted By 15 Users.
Lipstick Under My Burkha
Rating:
70/100
| Total Reviews:
15
Release Date:
21 July 2017
| Language:
Hindi
Directed by
Alankrita Shrivastava
Plot
A burkha-clad college girl struggles with issues of cultural identity and her aspirations to be a pop singer. A young two-timing beautician, seeks to escape the claustrophobia of her small town. An oppressed housewife and mother of three, lives the alternate life of an enterprising saleswoman. And a 55 year-old widow rediscovers her sexuality through a phone romance.
More Clips from Lipstick Under My Burkha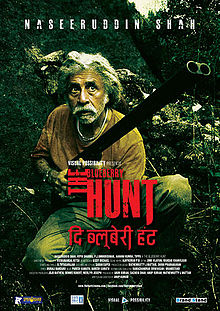 Hindi
15 January 2016
Jayant Gilatar
Hindi
06 March 2015
K. C. Bokadia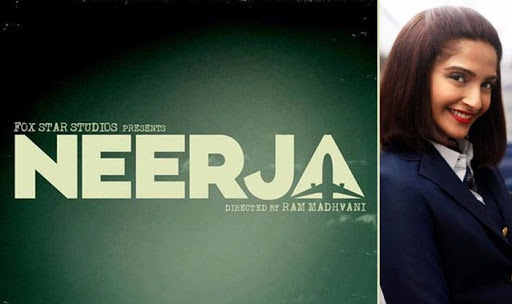 Hindi
19 February 2016
Ram Madhvani
Hindi
04 November 2016
Rohit Vaid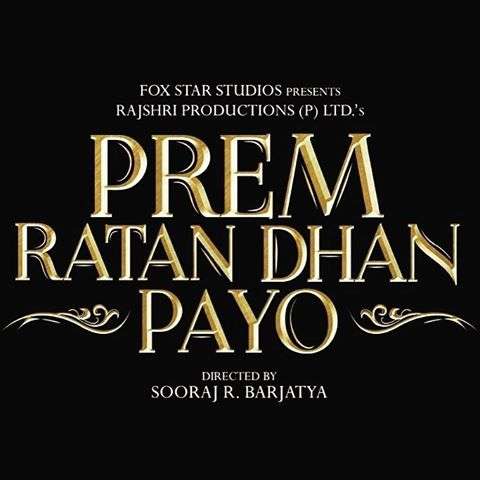 Hindi
12 November 2015
Sooraj Barjatya