Nenjam Marappathillai Movie Rating Is 97/100 Based On Reviews Submitted By 13 Users.
Nenjam Marappathillai
Rating:
97/100
| Total Reviews:
13
Release Date:
28 July 2017
| Language:
Tamil
Directed by
Selvaraghavan
Plot
Nenjam Marappathillai is a Tamil movie starring Nandita Swetha, Regina Cassandra and S.J. Surya in prominent roles. It is a horror directed by K Selvaraghavan with Yuvan Shankar Raja as the Music composer and Prasanna GK as the editor, forming part of the crew.
More Clips from Nenjam Marappathillai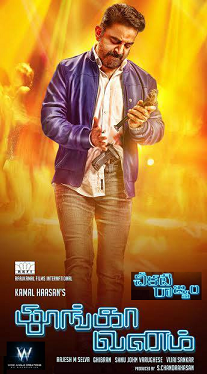 Tamil
10 November 2015
Rajesh M Selva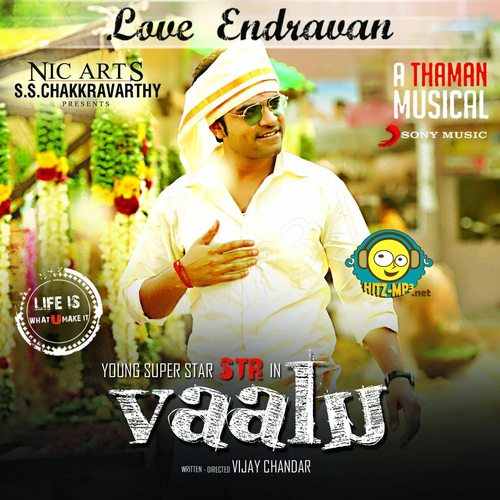 Tamil
14 August 2015
Vijay Chander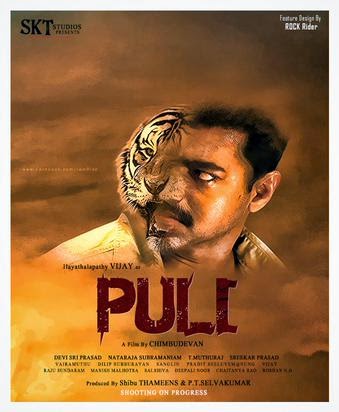 Tamil
01 October 2015
Chimbu Deven
Tamil
06 June 2014
Prakash Raj
Tamil
18 July 2014
Velraj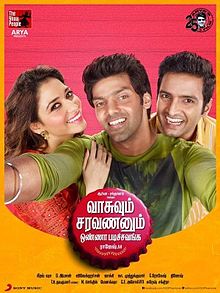 Tamil
14 August 2015
M. Rajesh