Padmaavat Movie Rating Is 79/100 Based On Reviews Submitted By 311 Users.
Padmaavat
Rating:
79/100
| Total Reviews:
311
Release Date:
25 January 2018
| Language:
Hindi
Directed by
Sanjay Leela Bhansali
Plot
A historical extravaganza about Rani Padmavati (Deepika Padukone) - the wife of Maharawal Ratan Singh (Shahid Kapoor), who is known for her beauty and valour in 13th century India. She captures the fancy of the reigning Sultan of Delhi, the tyrant Alauddin Khilji (Ranveer Singh), who becomes obsessed with her and goes to great lengths to fulfill his greed.
More Clips from Padmaavat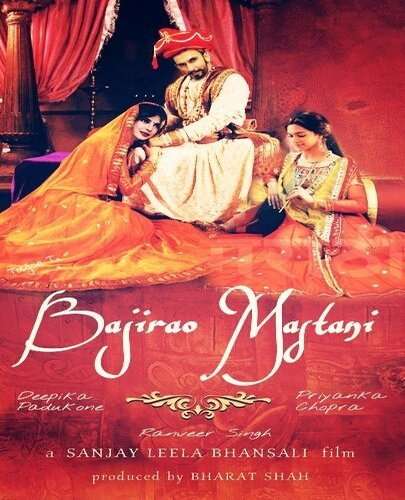 Hindi
18 December 2015
Sanjay Leela Bhansali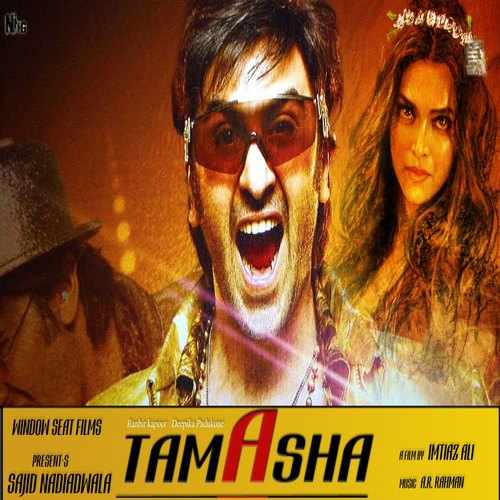 Hindi
27 November 2015
Imtiaz Ali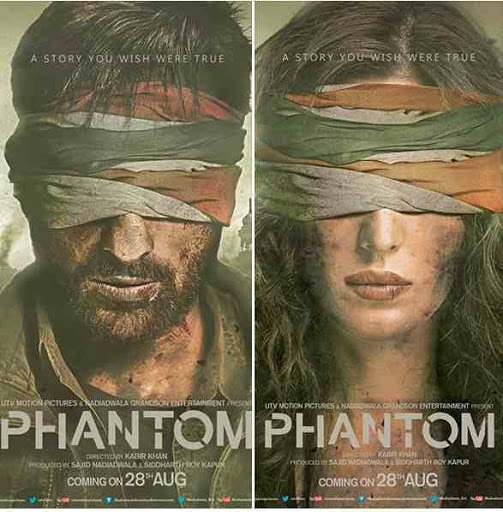 Hindi
28 August 2015
Kabir Khan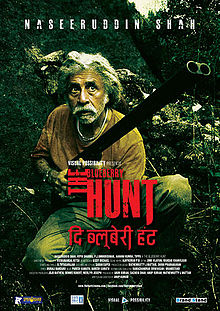 Hindi
08 May 2015
Shoojit Sircar
Hindi
05 June 2015
Zoya Akhtar