Sathya Movie Rating Is 73/100 Based On Reviews Submitted By 124 Users.
Sathya
Rating:
73/100
| Total Reviews:
124
Release Date:
08 December 2017
| Language:
Tamil
Directed by
Pradeep Krishnamoorthy
Plot
Sathya, an expert at playing cards, under certain circumstances, is on a lookout for a dancer, Rosy, whom he has to leave for Goa with. However, on their way, they are chased by a bunch of other men.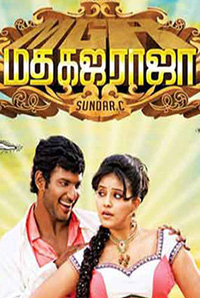 Tamil
13 May 2016
Sundar C.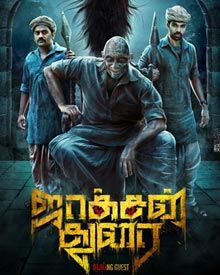 Tamil
01 July 2016
Dharanidharan
Tamil
30 January 2015
A. Venkatesh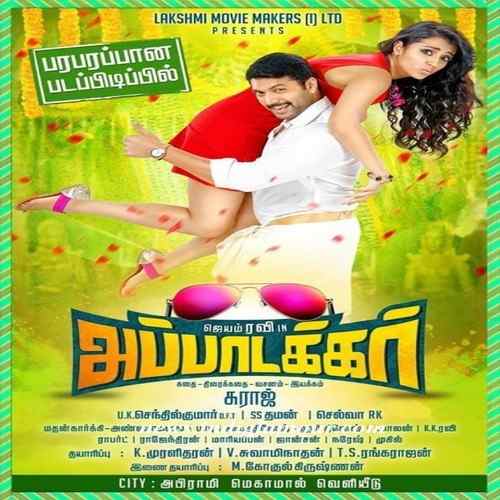 Tamil
11 November 2016
Joshiy