There's been a great disturbance in the Force, can you feel it?
By Saad Alam | Published on 28 December 2016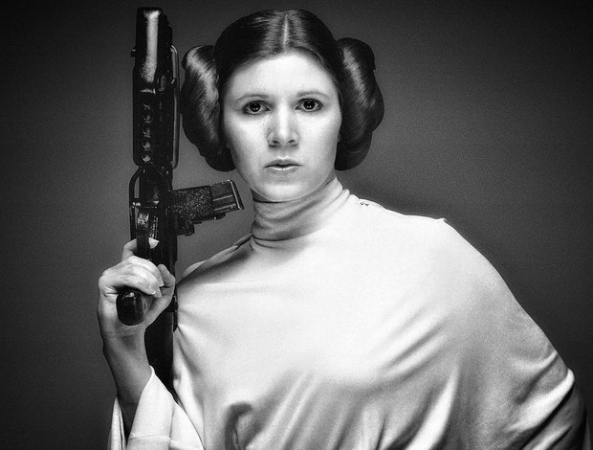 Leia Organa is no more,the leader of the REBELLION has finally succumbed to the ravages of time. In her absence, the sinister FIRST ORDER that had risen from the ashes of the Empire, will not rest until Skywalker, the last Jedi, has been destroyed. However Skywalker has been found and Rey is training with him. The Jedis have returned and the fight against the FIRST ORDER shall continue.
Princess Leia be at peace, you've done enough and now you go to Han at last. Know that victory was yours, Darth Vader, the Empire, the FIRST ORDER none could vanquish you, it took DEATH himself to come down and claim you.
Goodbye brave leader.
May the force be with you.