VIP 2 Movie Rating Is 58/100 Based On Reviews Submitted By 21 Users.
VIP 2
Rating:
58/100
| Total Reviews:
21
Release Date:
25 August 2017
| Language:
Telugu
Directed by
Soundarya Rajinikanth
Plot
After winning the Engineer of the Year Award at Anitha Constructions, Raghuvaran is leading a content life with his wife, Shalini. Problems arise when Vasundhara, the powerful head honcho of a leading construction company, offers Raghuvaran a job and he refuses it outright. Thus begins a squabble between the two, where winning means staying a step ahead of each other.
Telugu
03 September 2016
Perarasu
Telugu
07 October 2016
A. L. Vijay
Telugu
11 November 2016
Joshiy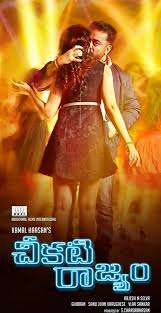 Telugu
20 November 2015
Rajesh M Selva
Telugu
22 May 2015
AN Bose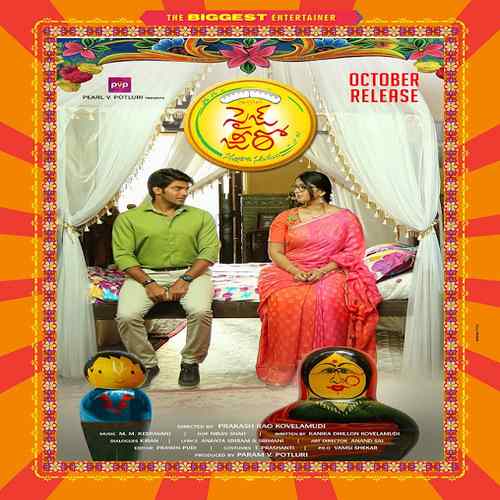 Telugu
27 November 2015
Prakash Kovelamudi